We run the original Hakuba Guest Shuttle. Simply call 0261 85 0506, and we collect you from your accommodation and bring you to the store for fitting, you can then ski from the store and we can drop your shoes back at your hotel or we can return you and your equipment to your hotel. With 5 Guest Shuttles we have the fastest turnarounds in the Hakuba Valley!
We also - Pick up from Hakuba Happo Bus Terminal or Hakuba Train Station (Hakuba Station). Call 0261 85 0506 when you arrive, we collect you and your luggage and then bring you to the store for fitting. Once complete, we drop you and your luggage at your hotel with your ski or board equipment! Easy, less transfers, more time to enjoy Hakuba.
** To avoid wait times during busy periods. You can call us when you board for your final leg to communicate preferred pickup time. Please do this directly and not through a 3rd party.
At the end of your stay we collect your gear from your accommodation, no more dragging gear through the snow back to the shop at the end of your trip.
If you prebook online you will also receive the store contact number on your booking confirmation.
Central Snowsports Guest Shuttle – Central Snowsports trying to make your ski trip easier!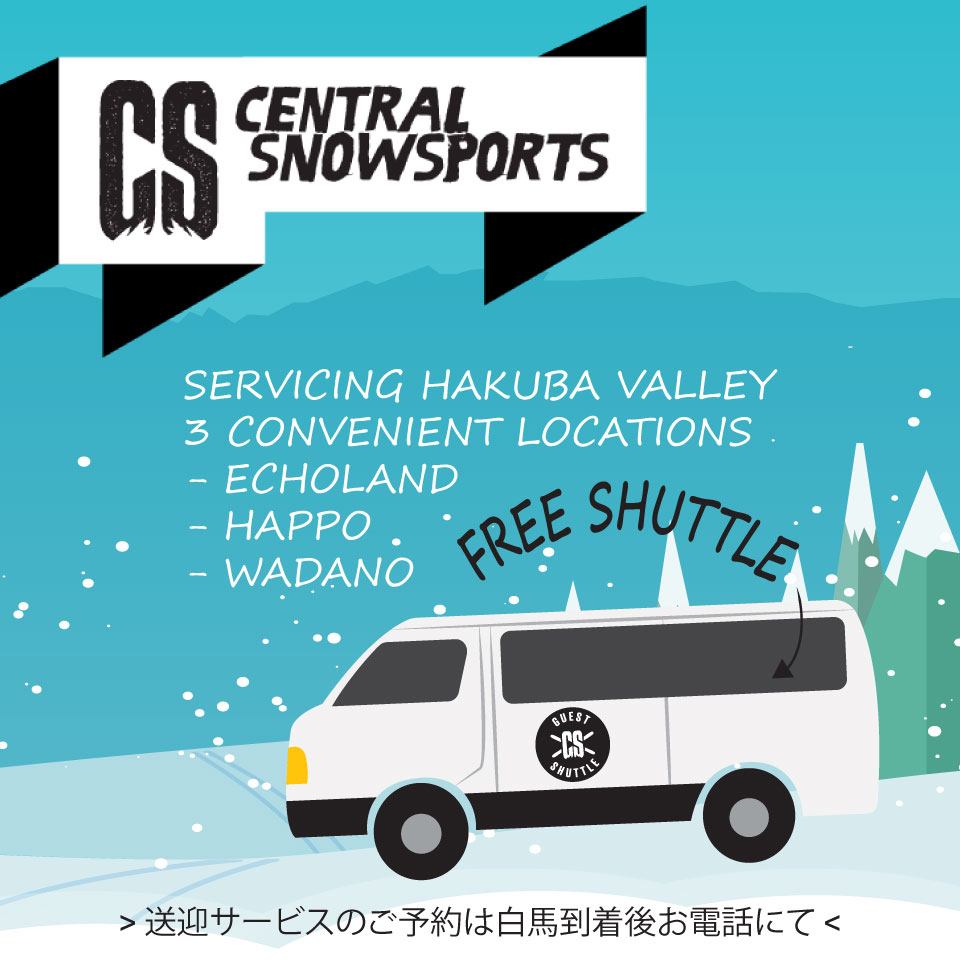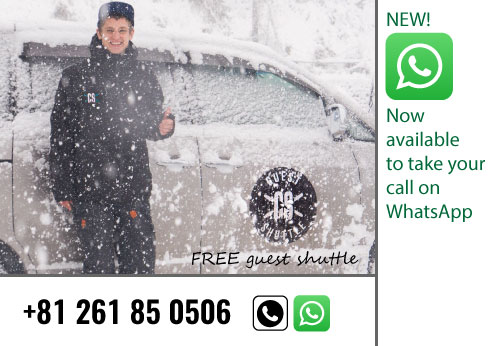 Secure payments
At Central Snowsports, we support payments from major credit cards including Visa, Master Card and American Express to secure your online transactions.
Sign up to our mailing list
Join up now to our mailing list to receive information about upcoming events, and discounts! Your details won't be given or sold to any other organisation.