We are looking for enthusiastic, highly driven individuals to join our team.
We want to exceed our customers' expectations in giving exceptional guest service. Customer service or retail experience would be a great asset but not essential for applications. Being polite, friendly, engaging and having a positive attitude is a necessity.
Potential employees will experience a season working in the Snow, with changing weather conditions and workloads.
Ski and snowboard knowledge is an advantage as is passion and experience in the snow industry.
Central Snowsports will help you develop and broaden your knowledge of snow sports equipment and help you to share our passion for snow sports activities with our guests.
Central Snowsports will arrange your accommodation in Hakuba, Japan
If you are interested in being part of the CENTRAL SNOWPSORT TEAM, in Hakuba, Japan click here for more information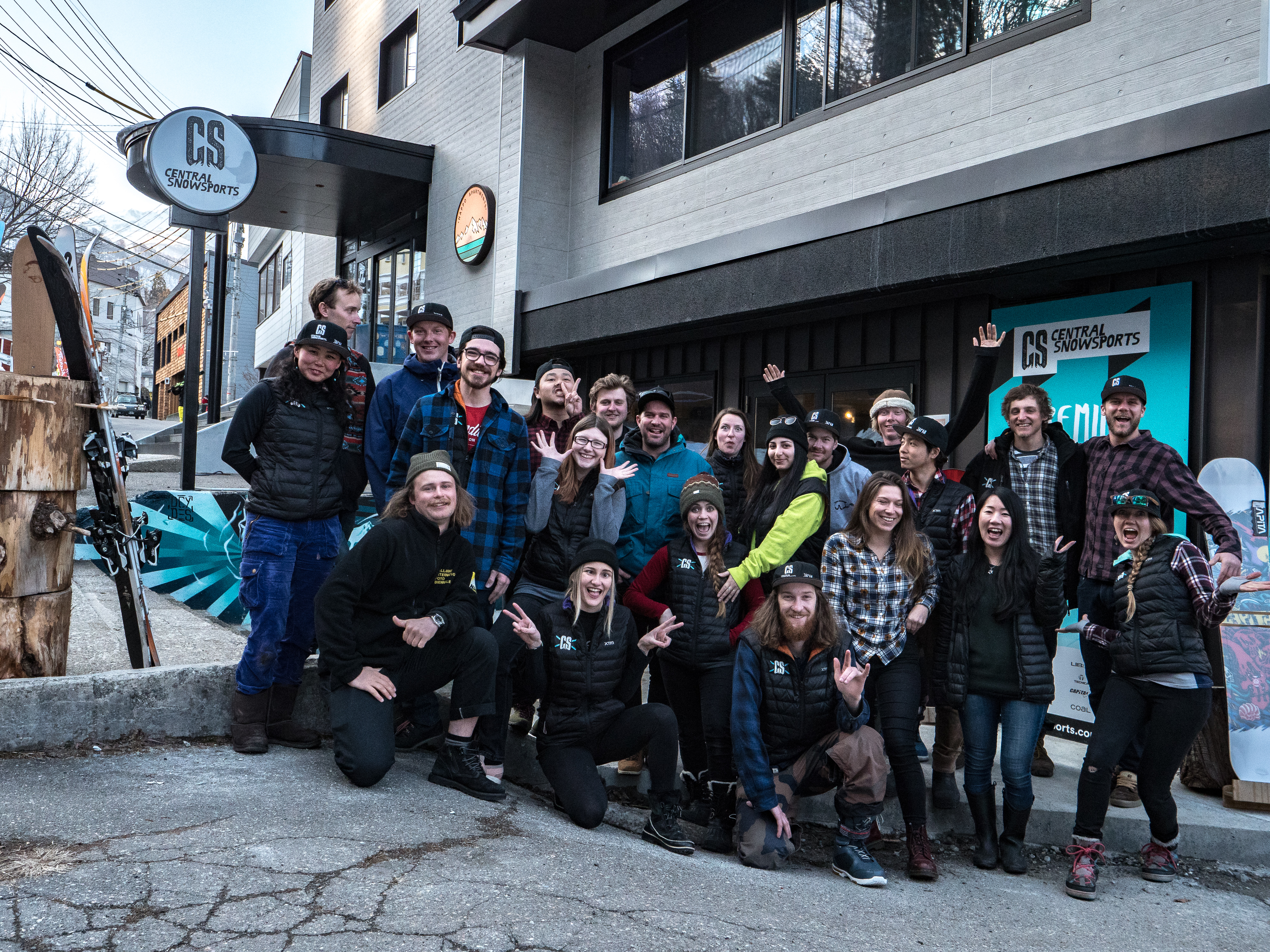 Visit us at our Hakuba stores
Get in touch